As I'm getting to know London more, and meeting more people, I'm starting to realise I might not have to switch fully from South African wines to wines from other parts of the world. Not that I don't like wines from other countries, it's just that because I know South African wines, I know what to expect. It's remarkably stressful looking at a wine list and having very little idea what 99% of the wines will be like. Also, there's nothing quite like putting your nose deep into a glass of a bold South African red wine and just breathing in those beautiful alcohol-infused aromas…
I recently wrote about stumbling onto an MCC importer at a recent South African Wine Tasting, so that's sorted my MCC requirements. Then a couple of weeks ago I was invited to a wine pairing evening at High Timber restaurant. It's owned by a South African so the menu has a South African influence, including Dom Pedro on the dessert menu. That's only the 2nd Dom Pedro I've found in London. Also, I only recently realised that Dom Pedro is a uniquely South African thing! The other treat you'll find at High Timber is biltong, which they make themselves. You can even buy some to take home with you.
The pairing was with Bouchard Finlayson wines. If you're a regular reader of my blog, you'll remember my day out at Bouchard Finlayson with Audi. That was one of my favourite events, in no small part due to the quality of Bouchard Finlayson wines. The winemaker, Peter Finlayson, was in attendance at the dinner to present the wines and tell us about the history of Bouchard Finlayson. It turns out that High Timber does presentations of South African wines on a regular basis. They take place in one of the private dining rooms and they are usually intimate affairs of no more than 10 or 12 people. A group that size means you have plenty of opportunity to engage with the winemaker and have all your questions answered.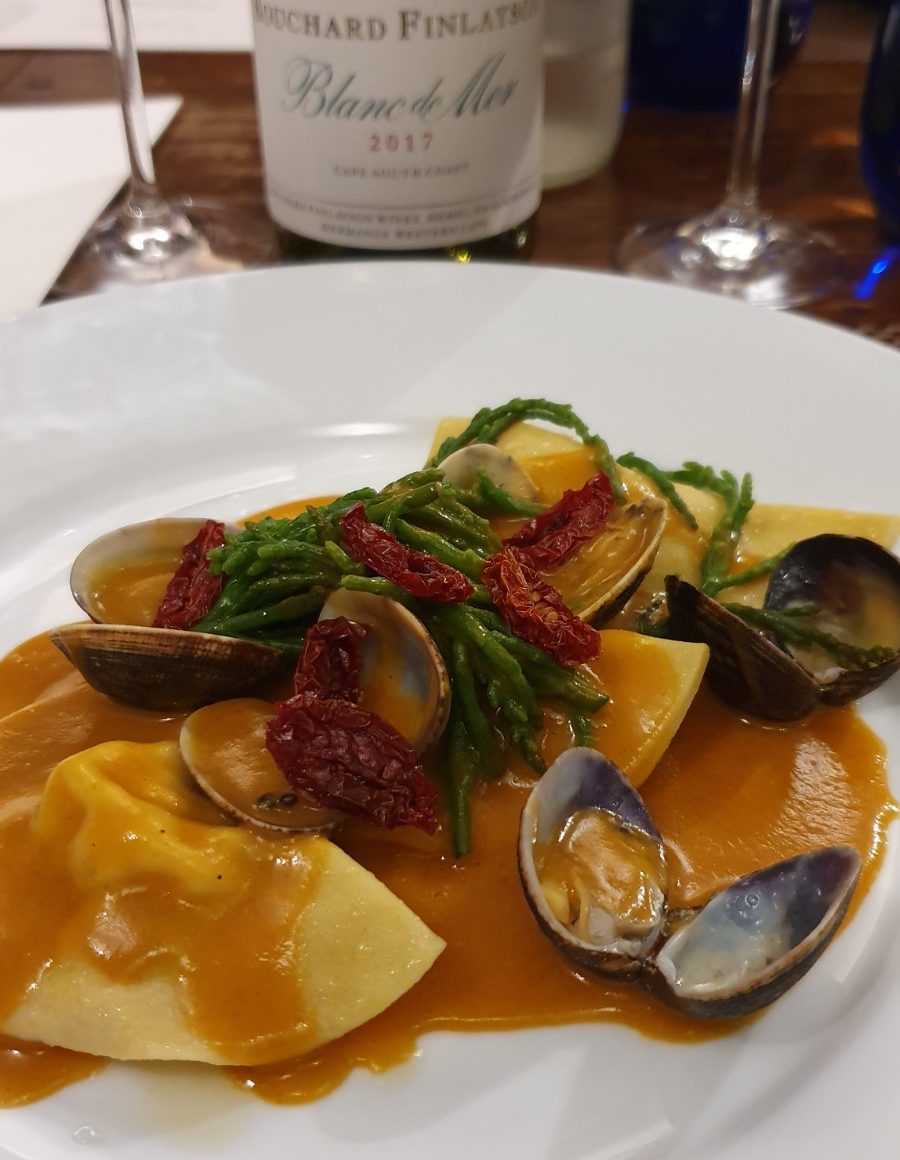 I learnt that the Bouchard Finlayson red blend, Hannibal, contains Nebbiolo which is one of my favourite varietals. It is in fact a very unusual blend, containing the seldom combined varieties of Sangiovese, Mourvedre, Barbera, Shiraz/Syrah, Nebbiolo and Pinot Noir. The tasting was very informative and quite a treat because we had the opportunity to taste a vertical of the estate flagship, the Galpin Peak Pinot Noir. We tasted 2003, 2011 and 2016. I love seeing how wines change with age, especially single variety wines where the vinification remains fairly constant and the terroir becomes the major influence.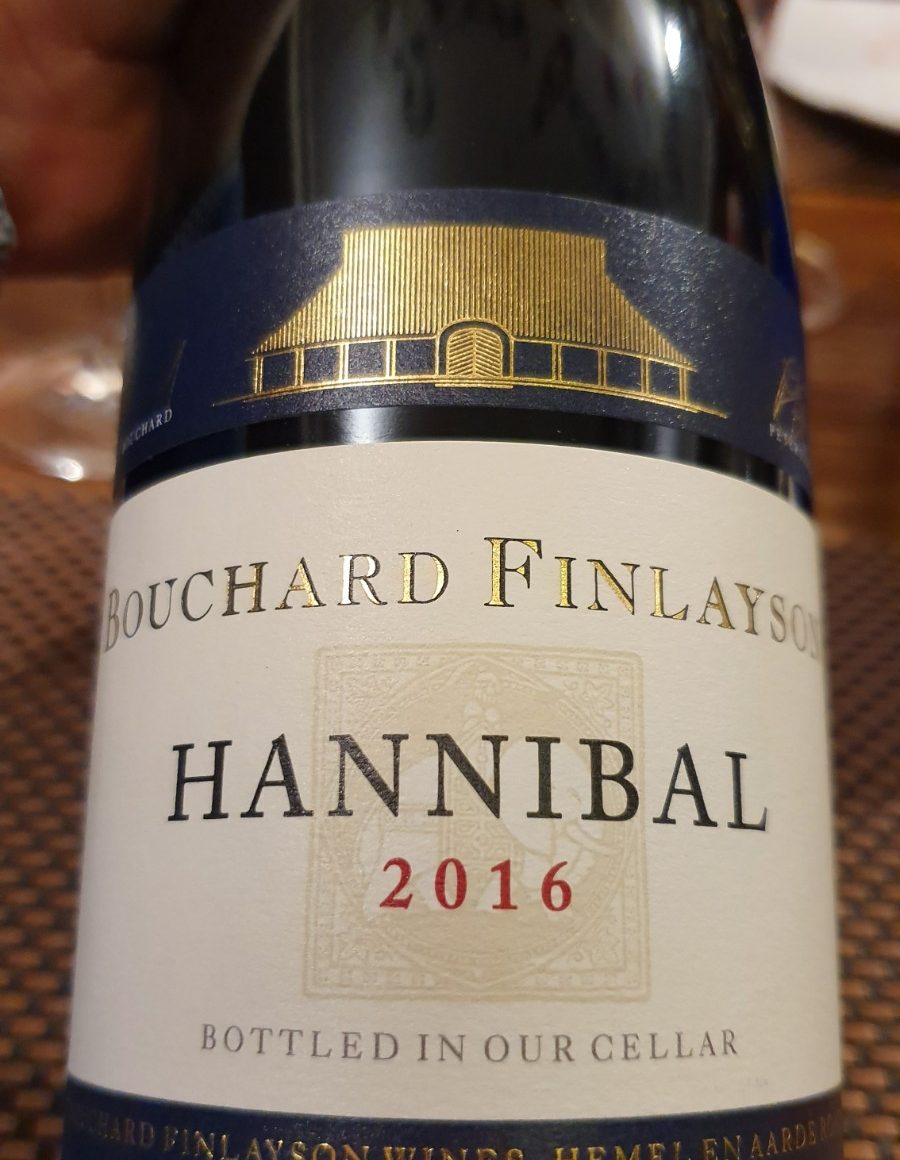 The dinner was delicious. The venison main was superb, but the prawn ravioli was also a highlight. I wasn't expecting 5 courses, all paired with wines! It's been a while since I've done that, but I survived 😉 The cost is usually about £95, which is very reasonable considering how special the wines are.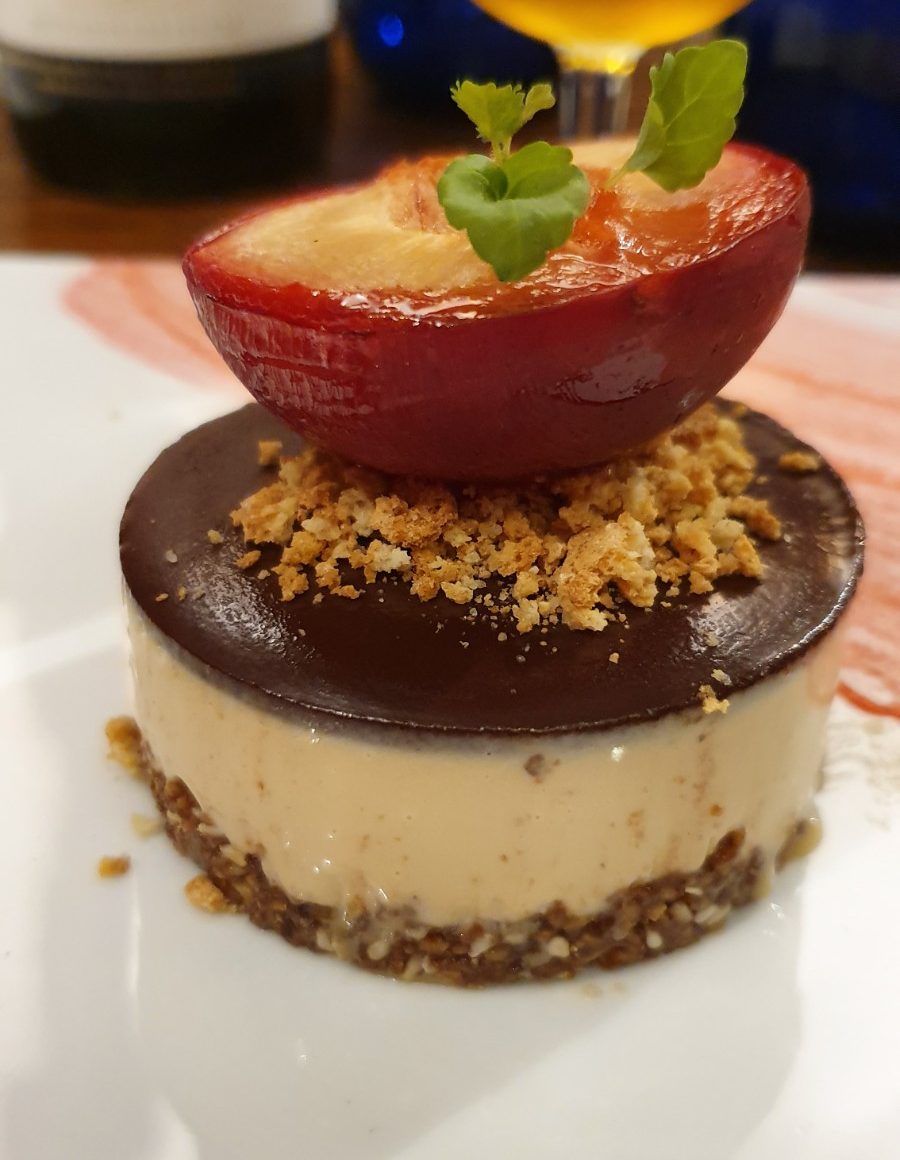 I actually had dinner at High Timber on a previous occasion and while my steak was great, I realised there were some other gems lurking on the menu like biltong croquettes and the most amazing courgette fries. I'm going to include picture of those so you can see what I mean, they even look amazing. The other attraction at High Timber is obviously the extensive list of South African wines, including one of my favourites, Jordan. You might have read my story about why I will always love Jordan wines.
I'm very happy to have found High Timber, it's going to become my little South African oasis in London. Somewhere that I can sink my nose into a South African read, breathe in deeply, and think of home.
Find out more at the websites for High Timber, Bouchard Finlayson and Jordan Wines.